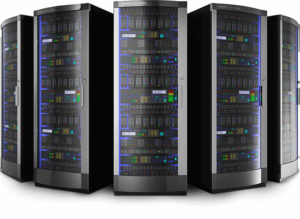 We offer blazing fast web hosting on optimized Intel Xeon multicore SSD servers.  That makes for a pretty quick site.  Google gives precedence in its listings to websites which load up and display quickly, so fast servers have a definite benefit.  We are web developers, coders and server administrators – we can support your website, hosting services, server and email.
Fast servers, even faster service!
Hosting from just
$4.95 /mo
Like to find out more?
INQUIRE